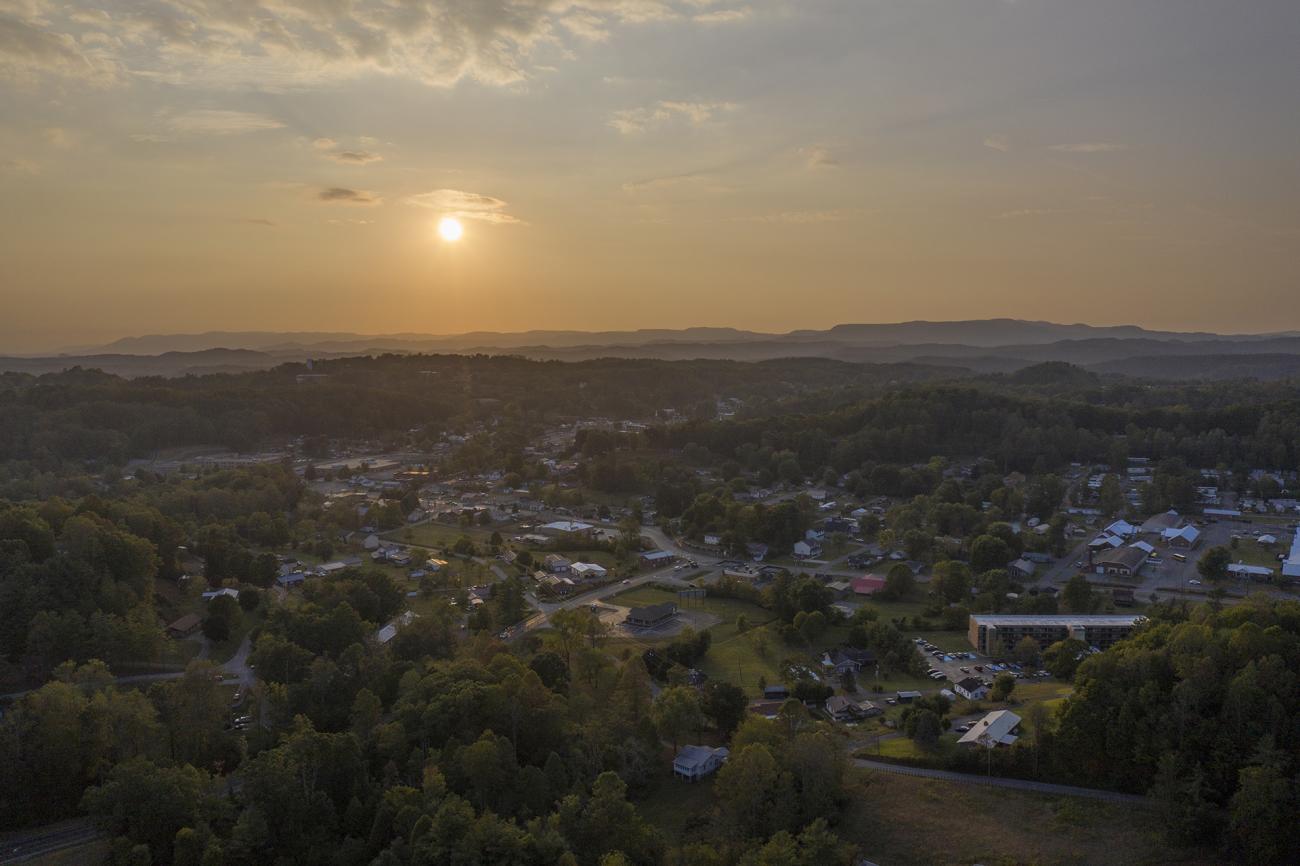 Cultural Heritage and Natural Beauty
Home to some of the most scenic stretches of the Appalachian Trail, vital natural resources, local music and culture, and flourishing new industries, Southwest Virginia is a welcoming and rapidly growing region. 
The College at Wise is located in Wise, Virginia, a tight-knit small town with a rich history. The historic downtown is a short stroll from campus and features many locally owned shops and restaurants. Just beyond Wise, you'll find plenty to see and do, whether you love hiking, canoeing and camping or shopping local boutiques and enjoying delicious food and drink with friends.
Come visit, and see for yourself what makes Southwest Virginia so spectacular. 
What should I do in Wise?
Find the best restaurants, outdoor activities, shops and more in this guide.
An engine of economic growth 
As the only four-year public institution of higher education in Virginia's coalfield region, the College at Wise exists not only to support employers but also to promote economic development throughout our region.
We support Southwest Virginia by:
Connecting the wealth of resources available at the University of Virginia to opportunities in Southwest Virginia
Linking the community to faculty, staff and students through strategic partnerships
Serving as a source of professional and leadership development
Supporting the economic development community
Discover Southwest Virginia