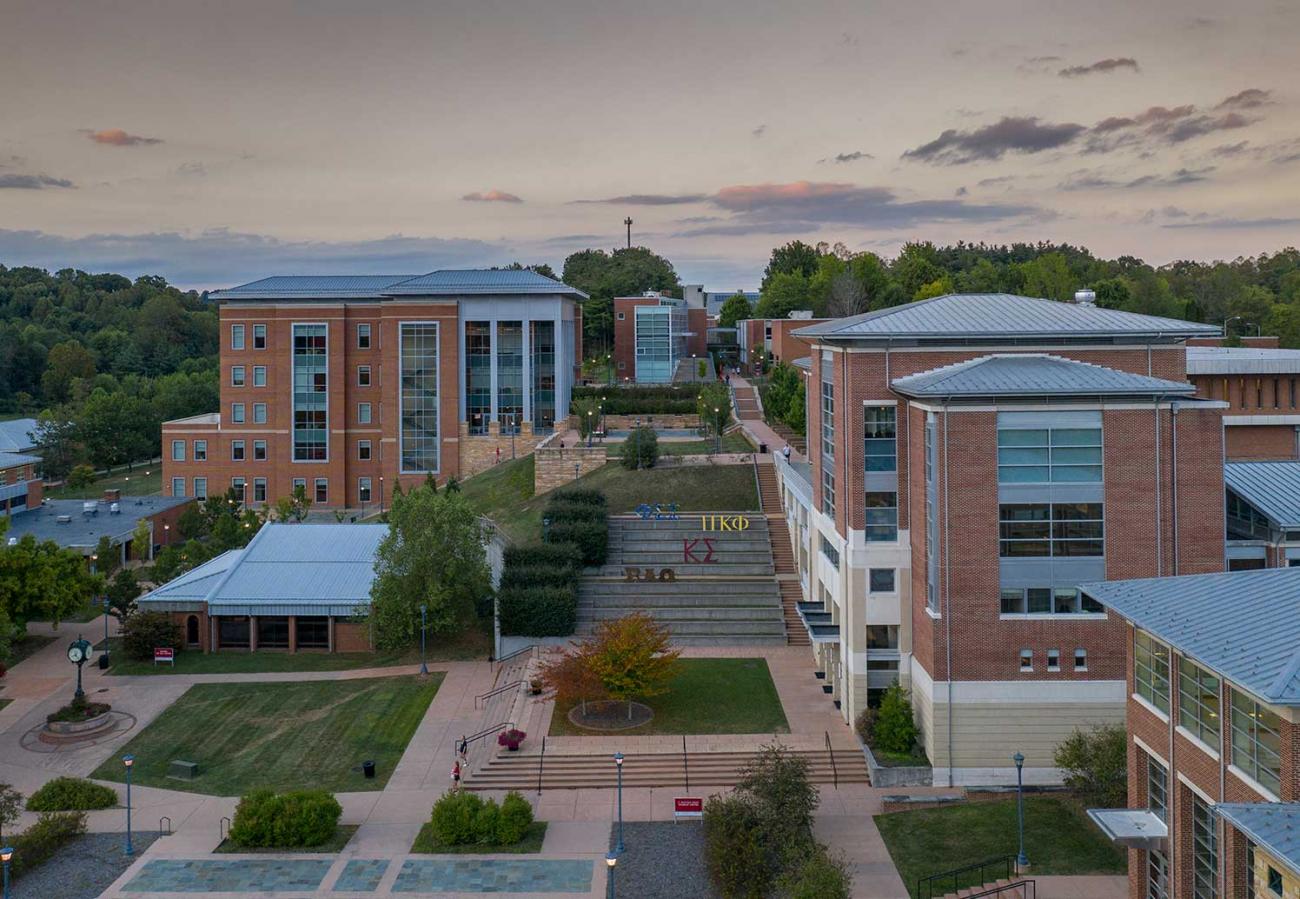 UVA Wise Within Reach
Any student from Virginia whose family has an income or $40,000 or less who qualifies for admission to UVA Wise will have tuition and fees paid on their behalf.
Do I qualify?
To qualify for the Within Reach initiative, you must:
Be accepted to UVA Wise as a regular, non-provisionally admitted student
Be a Virginia resident eligible to receive in-state tuition
Have a family income of less than $40,000 as determined via FAFSA and assets less than $75,000
Complete a Free Application of Federal Student Aid (FAFSA) and submit it annually by February 15
Be attempting your first bachelor's degree (no second degree, graduate students or certificate programs)
Frequently asked questions
What do I need to do if I'm interested?
Submit your application for admission to UVA Wise and complete your Free Application for Federal Student Aid (FAFSA) by February 15. UVA Wise's FAFSA code is 003747.
Will this award be available for four years of attendance?
If you make satisfactory academic progress and file your FAFSA by February 15 each year, you will continue to qualify for and receive this scholarship. Your need may be reassessed if there are significant changes to your family income.
How will I know if I'm awarded this opportunity?
Scholarships and grants are laid out in your award letter, which comes following your acceptance to UVA Wise. Our financial aid experts are always happy to sit down with you and your family to understand the process of financial aid, including with your award letter.
Does UVA Wise's Within Reach program affect current students?
Current students are encouraged to contact Financial Aid to ensure they are getting all of the aid they need to cover tuition and fees at UVA Wise.
Will this initiative help me if I am not a resident of Virginia?
Within Reach is designed for citizens of Virginia, but we also offer a tuition program designed for students from the Appalachian Regional Commission territory, which stretches from New York to Mississippi. Learn more about the ARC Tuition Initiative.
What is covered?
The amounts covered include tuition and student fees, as determined by the University of Virginia's Board of Visitors.
How are the amounts covered?
The College will consider all sources of funding available to the student when determining eligibility. For example, if you have a Federal Pell Grant, a Virginia Guaranteed Assistance Program Grant, a scholarship from the College, etc., these resources will be totaled and applied toward the portion of your grant that would meet this new initiative regarding tuition and student fees for in-state undergraduate students.