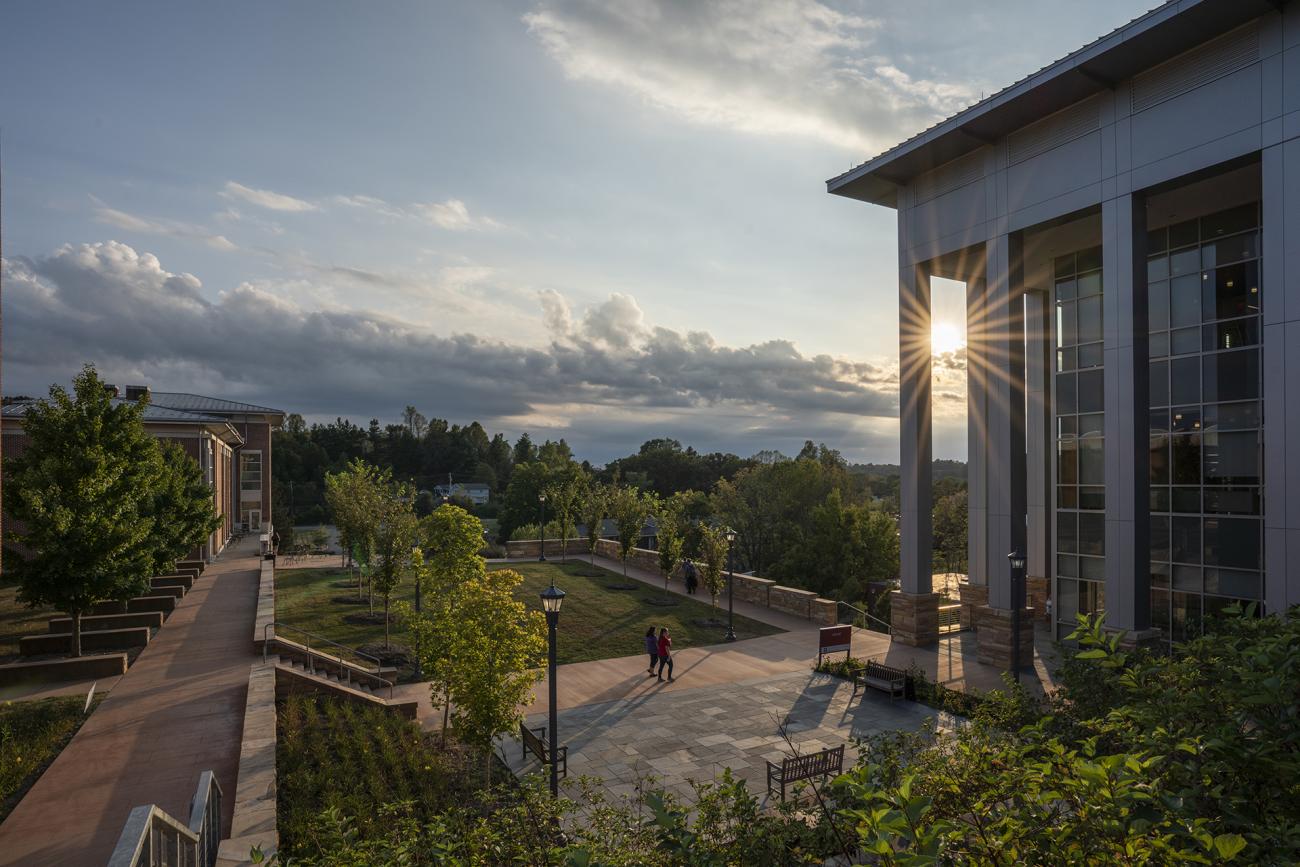 Your bright future begins now.
If you are ready to apply and take the next step toward becoming a UVA Wise Cavalier, choose an option below to start or continue your application process.
Apply to UVA Wise
Apply to UVA Wise as a traditional freshman, transfer, non-degree, or graduate student with the UVA Wise Application.
Online Teaching Licensure and Recertification Classes
The Center for Teaching Excellence (CTE) offers undergraduate-level courses that meet the needs of those with (1) a provisional teaching license who are seeking full licensure and those with (2) full teaching licenses seeking recertification. Learn more about coursework offerings and registering for classes.
Create Your Account to Apply
If you are only applying to UVA Wise or are a transfer or non-degree student, create your account now.
Review Your Application Activity
If you applied with the UVA Wise application, log in to your account to review your application.
Take a Virtual Tour of UVA Wise
Explore our beautiful, modern campus and learn more about the places where you'll live, study and play during your time at the College.