Build Your Future 
Take the next step to develop your future career and deepen your professional experience.
To appeal to employers, pursue experiences outside the classroom that build on your academic achievements. Extracurricular activities, experiential learning, part-time or summer jobs, and overall career planning help make you a more competitive candidate.
Learn more about how the Office of Career Discovery and Planning can help you find a fulfilling career.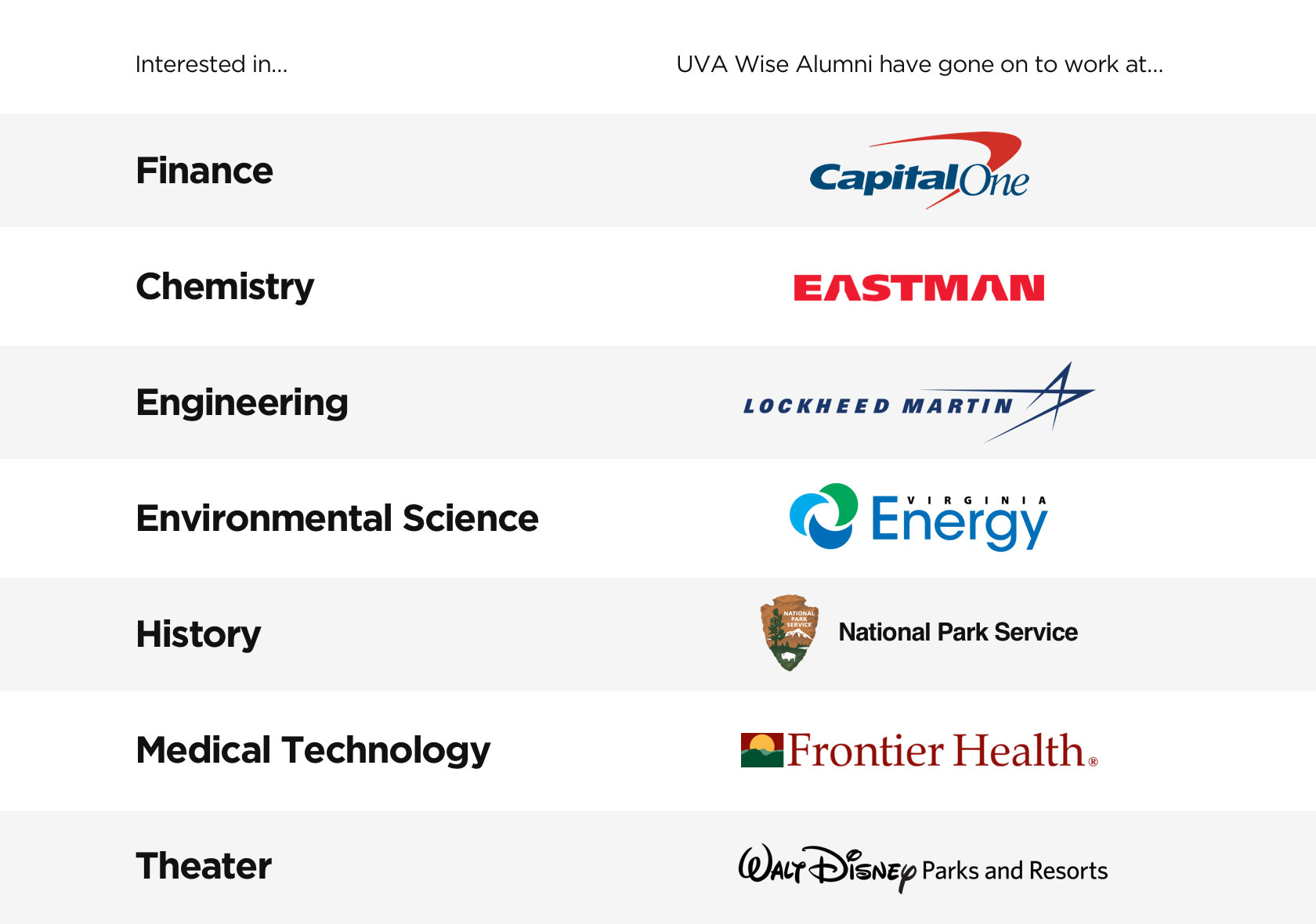 Follow Career Discovery & Planning on social media for job and internship opportunities, tips, events, and more