Events
9/11 Memorial Ruck March
Every year on 11 September, ROTC Cadets, cadre and National Guard Members Ruck March up to Flag Rock to conduct a ceremony to replace a weather- worn US Flag and remember the victims of the September, 11, 2001 terrorist attacks.
A German immigrant first set a flag pole a top the rock about a century ago to honor his adopted homeland, and the flag has been weathered and replaced continuously over the decades.
The UVA Wise ROTC department took on the task of replacing the flag three years ago on September, 11.
Army 10 miler
On the 09 October 2022, 10 ROTC Cadets from UVA Wise traveled to Washington D.C. to participate in the Army 10 Miler.
The Army's annual Army Ten-Mile Race and Expo is conducted in our Nation's capital by the U.S. Army Military District of Washington (MDW).  Attracting over 35,000 runners and 900 teams from around the world, the Army Ten-Miler (ATM) exemplifies the Spirit of Sport and the Spirit of a Nation.  Participants include military, civilians, wheel chair athletes and wounded warrior athletes.   ATM's mission is to support Army outreach, build morale, and promote physical fitness.  Over 900 Soldiers and 900 volunteers support the Army's "world class" ATM race. 
Now in its 38th year, over 443,685 runners have run ATM since its inception in 1985.  ATM is a category-B Army Family and Morale, Welfare, and Recreation (MWR) event open to the public.  All race proceeds benefit MWR programs. To date, ATM has generated over $8 million for Army MWR.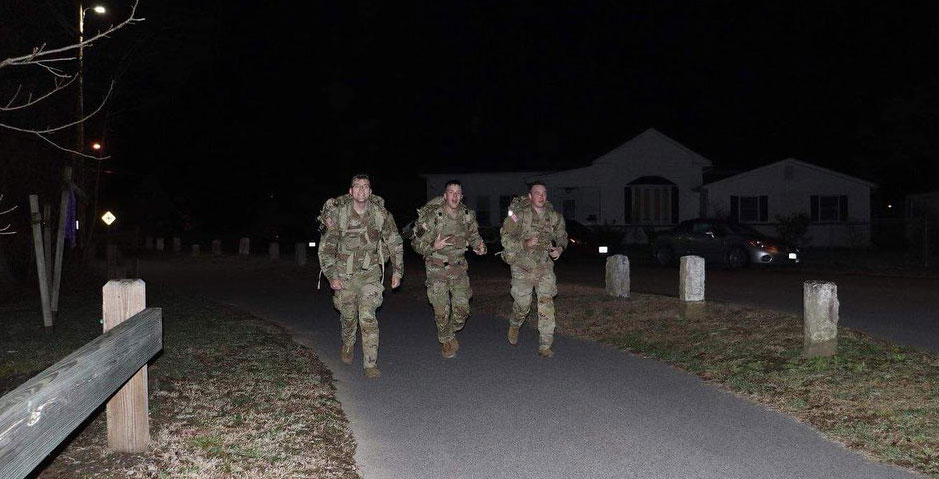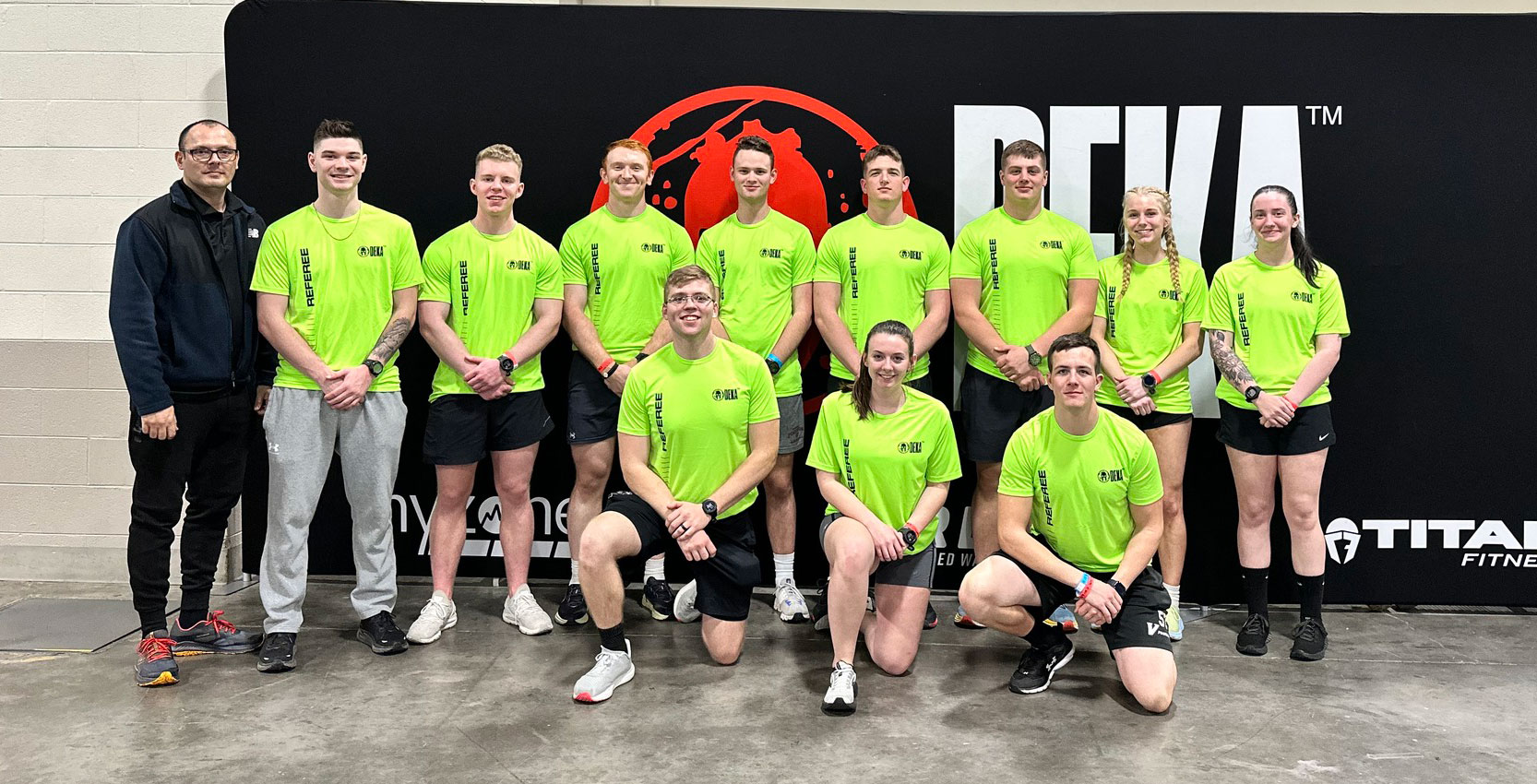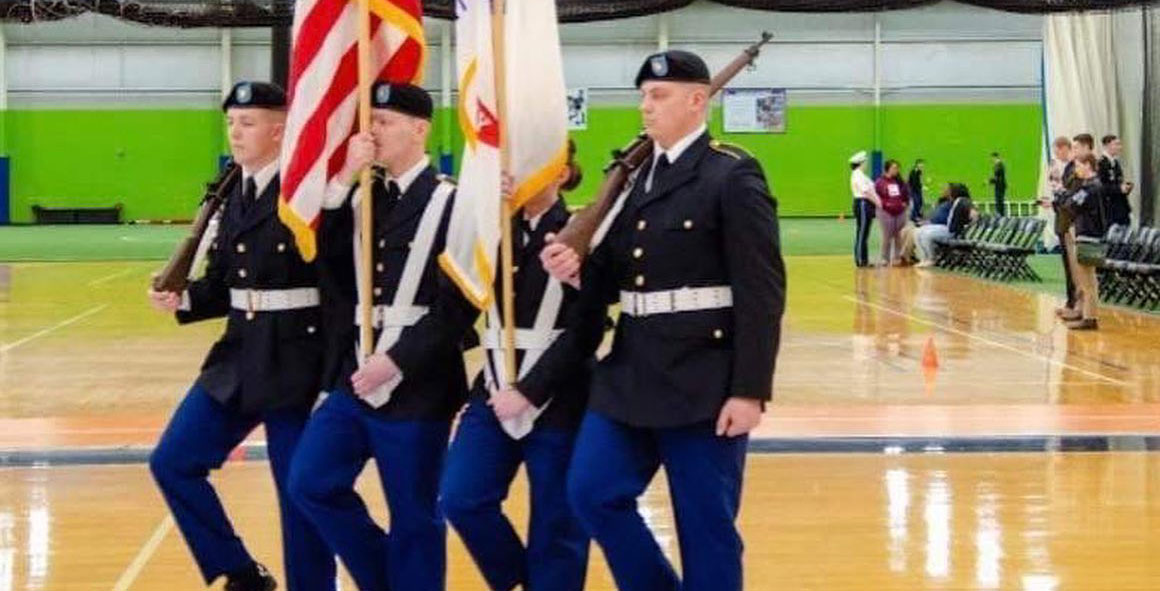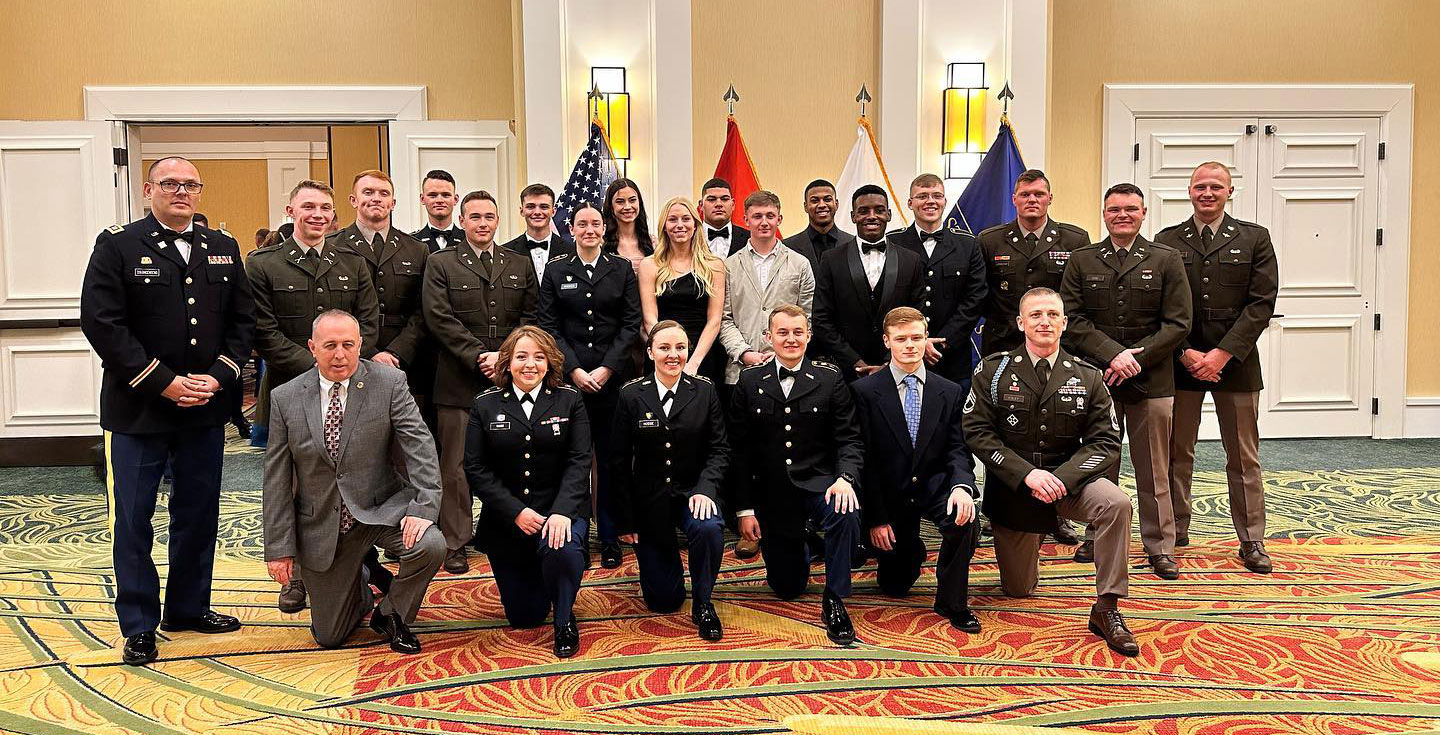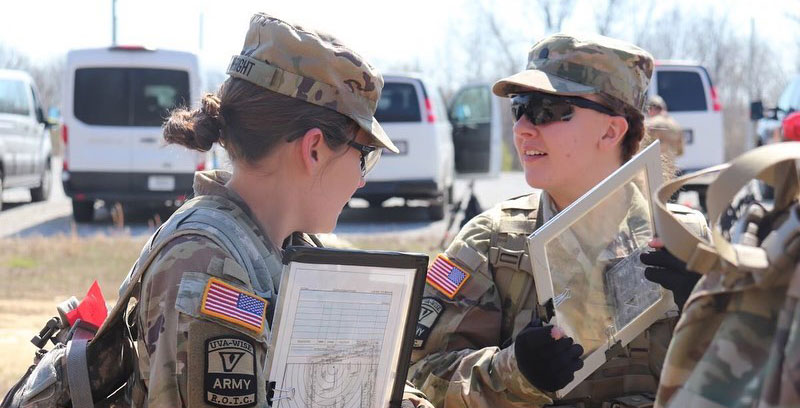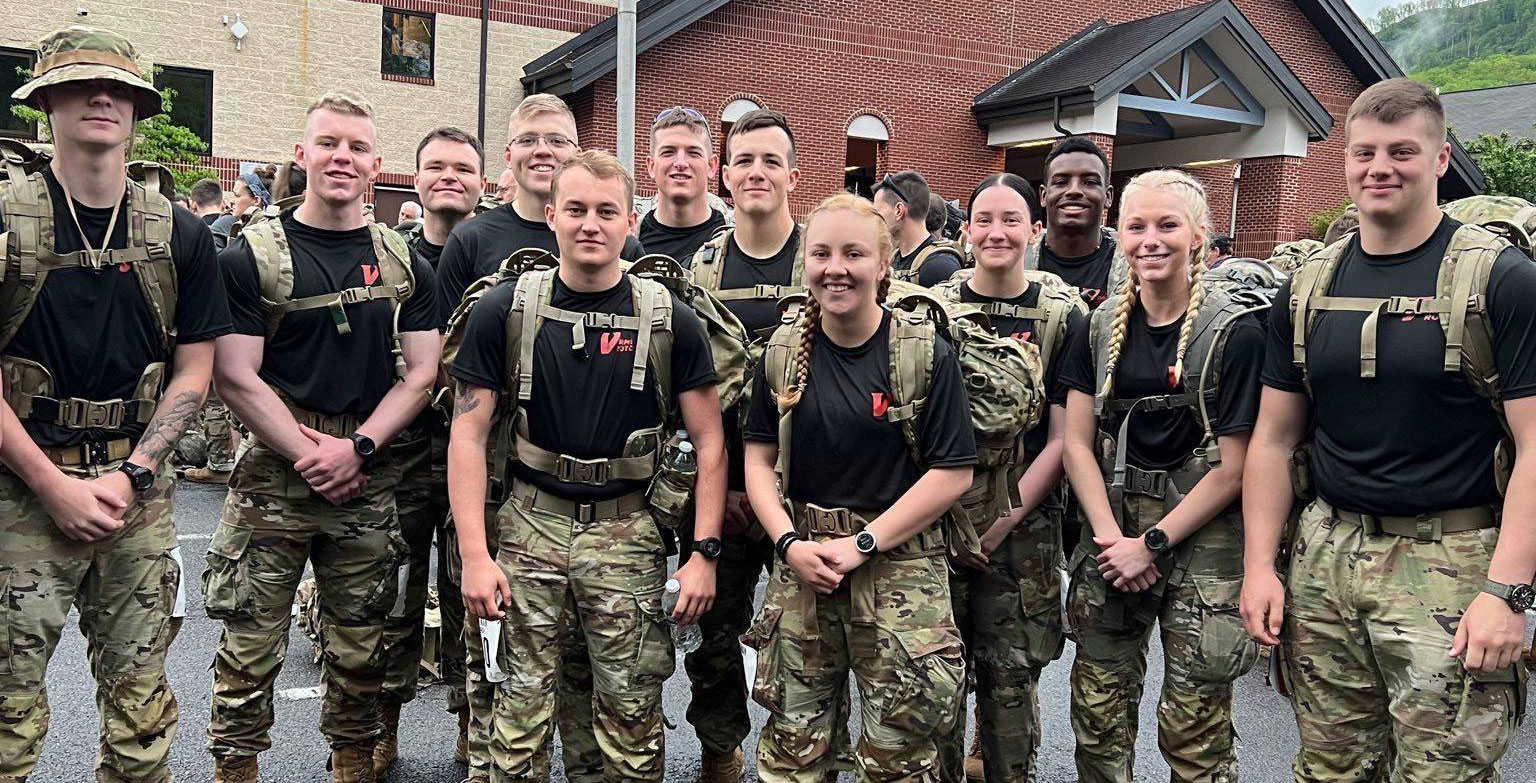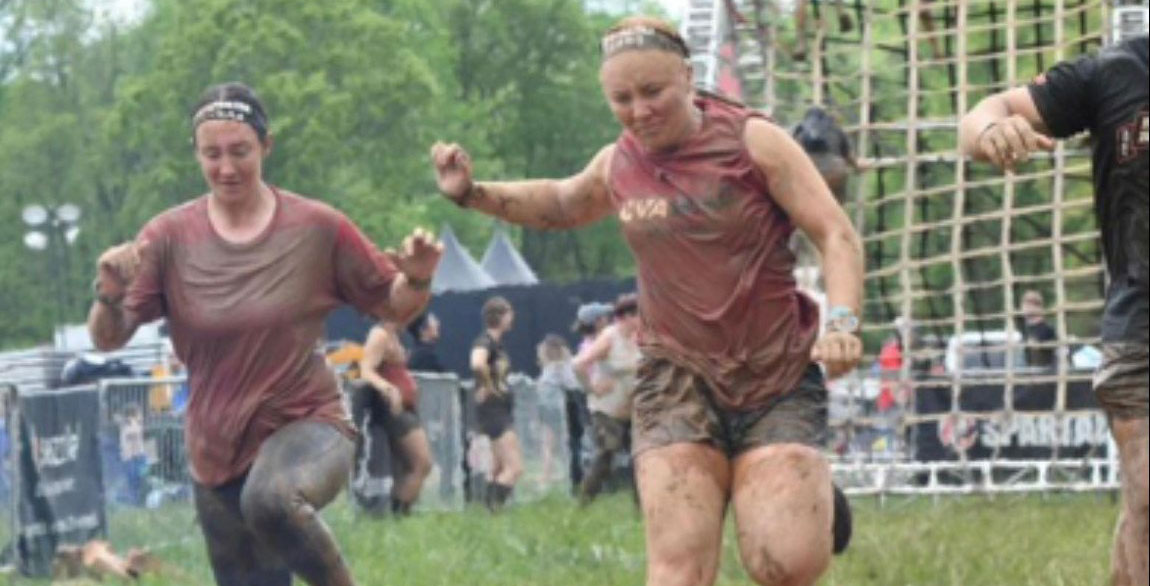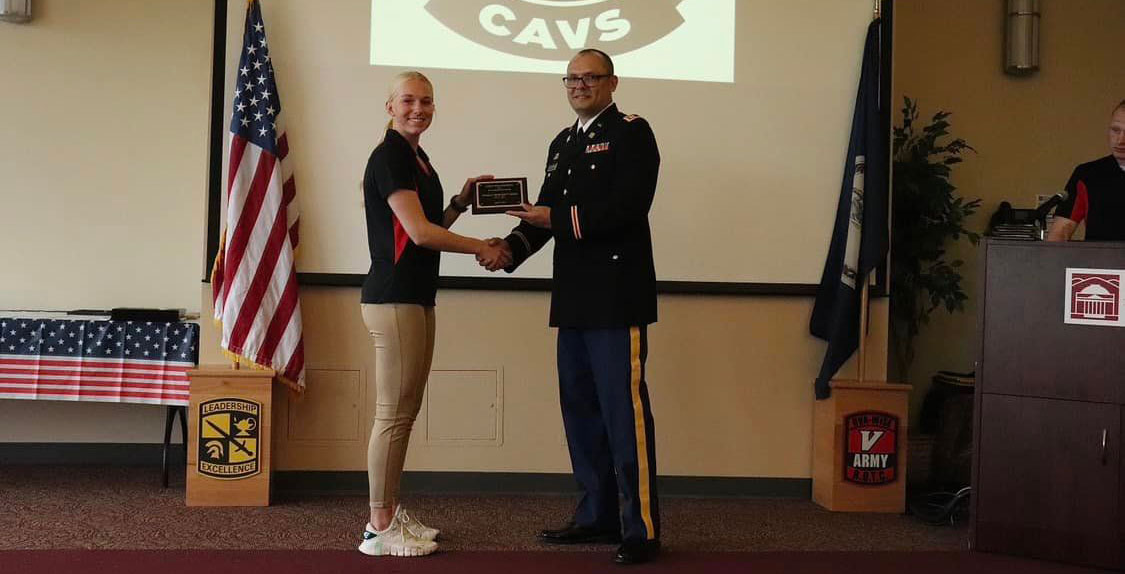 Clubs
Pershing Rifles
The Pershing Rifles is a national organization that instills discipline and integrity into those affiliated through the application of competitive drill and ceremonial services. Team members meet twice a week to practice and better their drill and enrich themselves in leadership building skills.
Valor Club
The UVA Wise Valor club is a faith-based club that allows cadets to fellowship in the word of God. Team members hold weekly meetings. We take pride in learning how we can become better servant leaders modeled after our savior. Our club is like a family as cadets feel comfortable with sharing their testimonies. We look forward to growing the club as well as the fellowship of our cadets.
Ranger challenge
The Daniel Dotson Ranger Challenge team is made up of highly motivated and physically fit cadets of all grade levels. The team works on tasks such as one rope bridge, land navigation, rucking and team building. We enjoy pushing each other and learning new skills.