Featured
Family, friends establish Rachael Erinn White-Hollo Memorial Scholarship at UVA Wise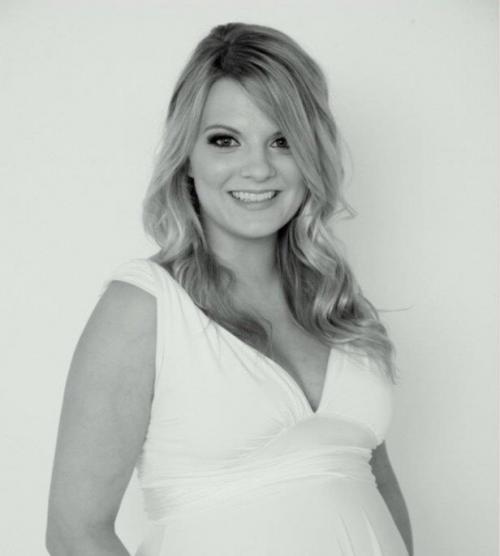 Family and friends of the late Rachael Erinn White-Hollo have established a scholarship in her memory at the University of Virginia's College at Wise.
Erinn passed away in January 2017 after a courageous battle with leukemia.  She attended UVA Wise from 2004-2006.
"It is our privilege to have this memorial scholarship established at UVA Wise to carry on Erinn's legacy," said Valerie Lawson, vice chancellor for advancement & alumni engagement. "She was an extraordinary person whose life ended too soon."
Family and friends reflect that, although she lived a short life, it was a full and well-spent with her family, especially her three precious daughters, Malin Elise, Audyn Sophia, and Olivia Louise.
"We are both excited and humbled, as are Erinn's husband, Rob, and her father-in-law and mother-in-law, Dr. Mark Hollo and Barbara Hollo, to share Erinn's legacy with the UVA Wise community," said her parents, Cathy and David White. "She lived every day to its fullest and loved life and sharing it with others. With this memorial scholarship, she will live on through others for many years to come. Her three beautiful daughters will always know of her loving and caring spirit."
Her father, Joseph, preceded her in death. Also left to cherish her memory are her mother, Cathy Smith White and husband, David, her daughters, her brother Nathan, and Rob, the father of her children.
Her parents were reminded of a quote from Erinn on Facebook that said the best gift that can be given to loved ones is time as it is the thing most remembered and cherished.
"I think she would be pleased and honored to know that her friends and family have found a positive tribute that will provide scholarships to other students for many years to come," Lawson said.
According to Lawson, the scholarships will be awarded with first preference to graduates of John S. Battle High School, Erinn's alma mater. Second preference is to students from far Southwest Virginia. Priority will be given to recipients who major in a natural science and/or who are pursuing a medical research career. Students should demonstrate financial need.
Anyone interested in making a gift to the fund may do so by sending to UVA Wise Foundation, Rachael Erinn White-Hollo Memorial Scholarship Fund, 1 College Avenue, Wise, VA 24293. Gifts may be made online at http://giving.virginia.edu/wise by indicating that it is for the White-Hollo Scholarship Fund.