Featured
New Vice Chancellor for Student Affairs Named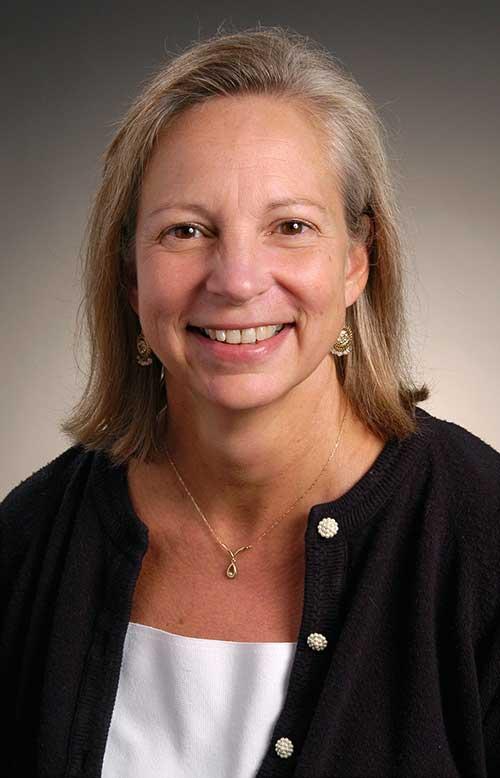 After a highly competitive national search, the University of Virginia's College at Wise announced today that Gail Zimmerman has been named the next Vice Chancellor for Student Affairs. Zimmerman's appointment begins August 1.
Zimmerman currently serves as associate vice president of student affairs and dean of students at Keene State College in Keene, N.H. Prior to her service of more than a decade at Keene State, Zimmerman served as dean of first-year students at Dartmouth College. Before that, she served as an academic counselor at Texas Christian University and a student development counselor at University of Wisconsin-Parkside.
"Gail brings to UVA Wise a wealth of knowledge about living-learning communities," says UVA Wise Chancellor Donna P. Henry. "Her experience in bridging student life and academic experience will be empowering to our students."
Zimmerman has experience leading mental health, health and wellness, student conduct, disability services, residential education, veterans' services and orientation efforts.
"In the past, I have worked hard to create cultures that offer a sense of belonging for each and every student," Zimmerman says. "That's why I am excited to come to UVA Wise: each person I met was delightful. I'm excited to learn from our students and the student affairs staff."
Zimmerman earned her associate's degree in medical laboratory technology from Trocaire College, a bachelor's degree in biology from D'Youville College, a master's degree in student personnel administration from the State University of New York at Buffalo and her doctorate in education in higher education administration and leadership from the University of Massachusetts Boston. Her doctoral dissertation focused on supporting students with psychiatric disabilities in higher education.
At Keene State, she served on many cross-campus committees including the access committee, the President's budget task force, and the health and safety committee. She chaired the cares team and senior service awards committee, and co-chaired the advising and career development task force. She also served as a compliance officer and participated in search committees for several institutional leaders.
Zimmerman has taught career discovery and educational research courses, and she has presented her research at the NASPA Conference, hosted a popular professional association for student affairs administrators in higher education, and at the NACADA conference, the premier global association for the development and dissemination of innovative theory, research and practice of academic advising.
Chancellor Henry applauded the College's search committee, led by Kendall Rainey, director of athletics, for assembling a rich pool of candidates.