Featured
Former U.S. Senator, Best-Selling Author Jim Webb To Speak on Scots-Irish Influence in America at UVA Wise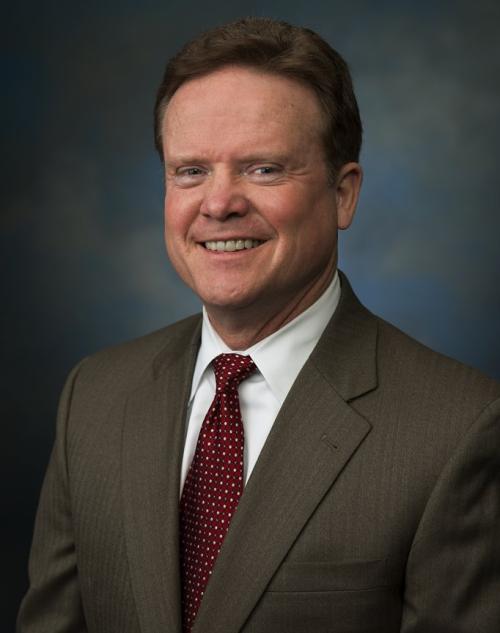 Former U.S. Senator Jim Webb will speak about the historical impact of Scottish and Irish people and communities in America at UVA Wise on Feb. 22.
Webb will be sharing his insights from his best-selling 2004 book, Born Fighting: How The Scots-Irish Shaped America. That book was adapted into a two-part Smithsonian Channel documentary in 2011.
His lecture will begin at 7 p.m. at the College's Science Lecture Hall and is open and free to the public.
"We are thrilled to have former US Senator Jim Webb, who has spent his life serving the public, whether that be in war or in Congress, visit our campus and chat with our students," UVA Wise John Morton Beaty Endowed Chair in Political Science Heather Evans, who organized the event.
Webb, who spent six years in the U.S. Senate from 2007-2013, served as Secretary of the U.S. Navy in the Ronald Reagan presidential administration.
He served in Vietnam with the U.S. Marines where he was awarded the Navy Cross, the Silver Star, two Bronze Stars and two Purple Hearts.
Webb also worked as a lawyer, journalist and screenwriter and movie producer. He is best known for "Rules of Engagement," "Whiskey River" and "Prepared to Serve: the U.S. Naval Academy in the Vietnam Ear."
Another of his books, "The Emperor's General," was purchased by Paramount.
Born in Missouri, Webb attended the University of South California and graduated from the United States Naval Academy. He obtained his J.D. from Georgetown University Law School.