Featured
Foundations Support UVA Wise Students Through New Gifts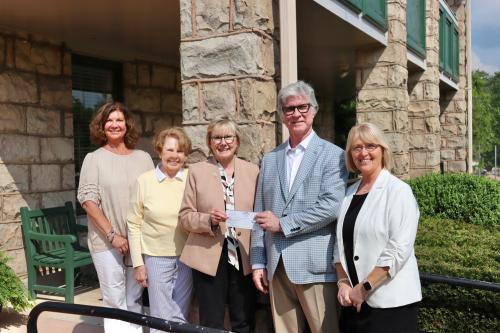 More than $500,000 in recent donations from two charitable foundations will help boost experiential learning, better prepare nursing students, and support young Appalachian writers at UVA Wise.
Longtime UVA Wise supporter the C. Bascom Slemp Foundation recently delivered a new gift totaling $240,000 for several UVA Wise scholarships. Those donations included $200,000 for the C. Bascom Slemp Experiential Learning Scholarship, which was established in 2019 and provides need-based scholarships to undergraduate students at UVA Wise. Preference for the awards is given to students participating in experiential learning opportunities such as undergraduate research, study abroad, field research, and internships and externships.
Another $25,000 was gifted for the C. Bascom Slemp Summer Scholars Fund, which supports undergraduate research from June through August.
An additional $15,000 provides continued support of the Appalachian Writing Project Young Writers' Camp. Since 2018, the Slemp Foundation has supported the AWP project, which hosts five week-long Lego-themed writers' camps for students aged kindergarten through middle school. The camps mentor teachers who work with students to become better writers, learn to express themselves and write, illustrate and publish a book they've created.
UVA Wise AWP Founding Director Amy Clark says the charitable donation goes beyond what happens in the classroom.
"The magic continues when parents gather to watch their young authors autograph the books they helped to publish. They are witness to an inspirational scene: children in an age of screens and virtual reality embracing and being proud of something they created with their minds, hands and words," Clark said. "We may be able to count how many teachers and kids we serve each summer, but the ripples throughout the community are infinite."
To date, more than 25 camps serving 600 children have been held. Each year, several months before the summer season, Clark said she is approached by children, teachers and parents asking if the camps will be held again.
"I see the look of anticipation in their eyes and know the impact it is making because of the generous funding we've received from the Slemp Foundation," said Clark. "Our interactions with the foundation over the years have made it clear how invested they are in this region and its people. We have always been honored to be part of that investment, and proud to this work is growing."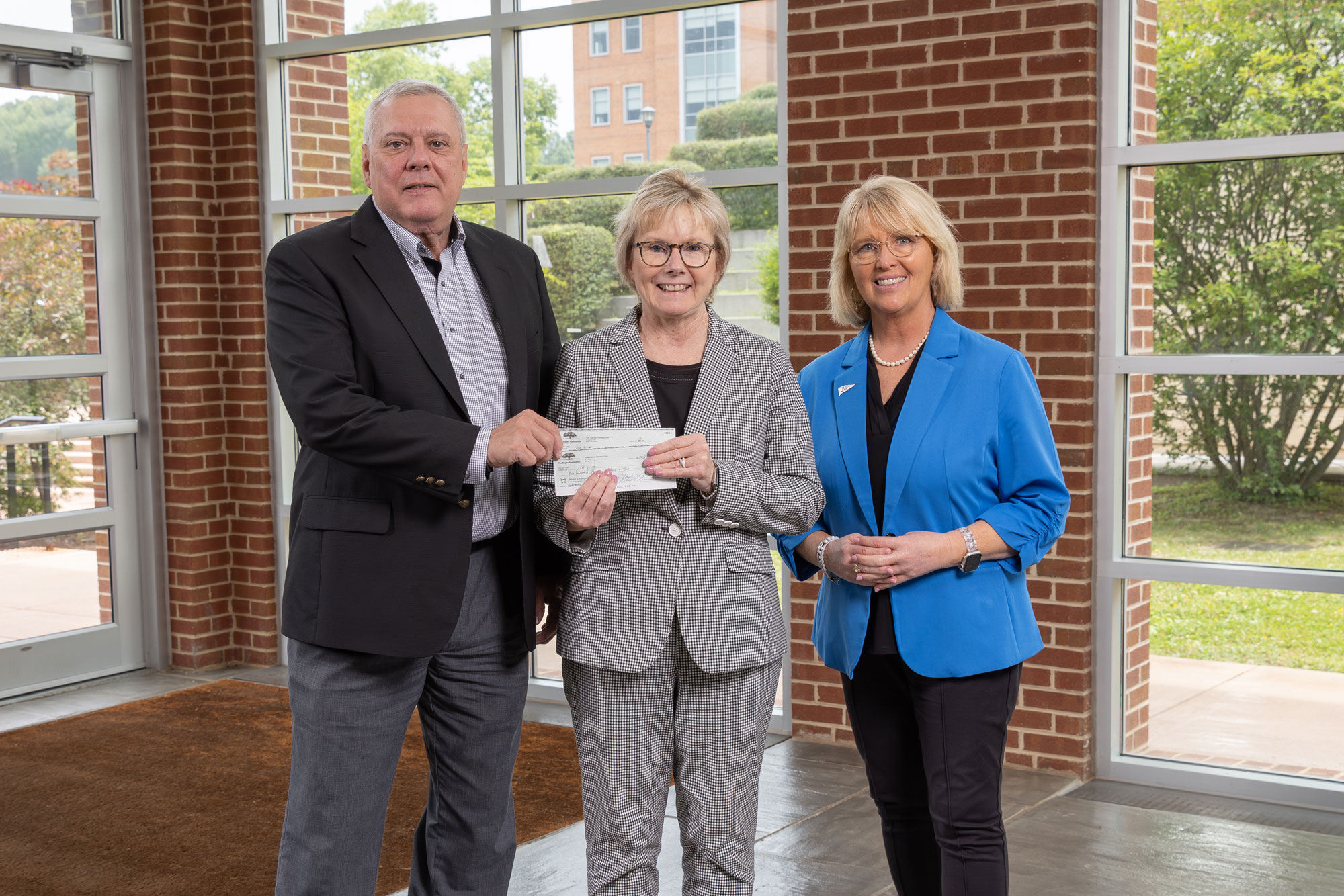 The Rapha Foundation serving Wise County, the City of Norton and Dickenson County, generously contributed $300,000 to establish two funds, including an endowed fund named the Rapha Foundation Nursing Fund, which provides support for UVA Wise's Nursing Program including the purchase and maintenance of new equipment.
The RAPHA gift also created the RAPHA Nursing Fund for Success, which will provide financial assistance to nursing students preparing for the National Council Licensure Examination (NCLEX). Passing the NCLEX is required to become a working licensed nurse. The U.S Bureau of Labor Statistics projects that more than 275,000 additional nurses are needed from 2020 to 2030.
UVA Wise Chancellor Donna P. Henry said, "We are delighted to have the support of our thoughtful foundation partners, the C. Bascom Slemp Foundation and the Rapha Foundation. Today's and tomorrow's students will be the beneficiaries of their generous support, which will change the trajectory of many lives. We thank them!"
In 2019, the Rapha Foundation was formed after the sale of Norton Community Hospital to Ballad Health. Its name comes from the word, "Rapha," which means "healing" in Hebrew, and was established in 2019. Its mission is dedicated to improving access to education and empowering health across Southwest Virginia.
"We are incredibly grateful to these two foundations that are investing in student potential. These gifts are transformational and far-reaching into the future and demonstrate the commitment to UVA Wise and other institutions in our region," said Valerie Lawson, UVA Wise Vice Chancellor of Advancement and Alumni Engagement.