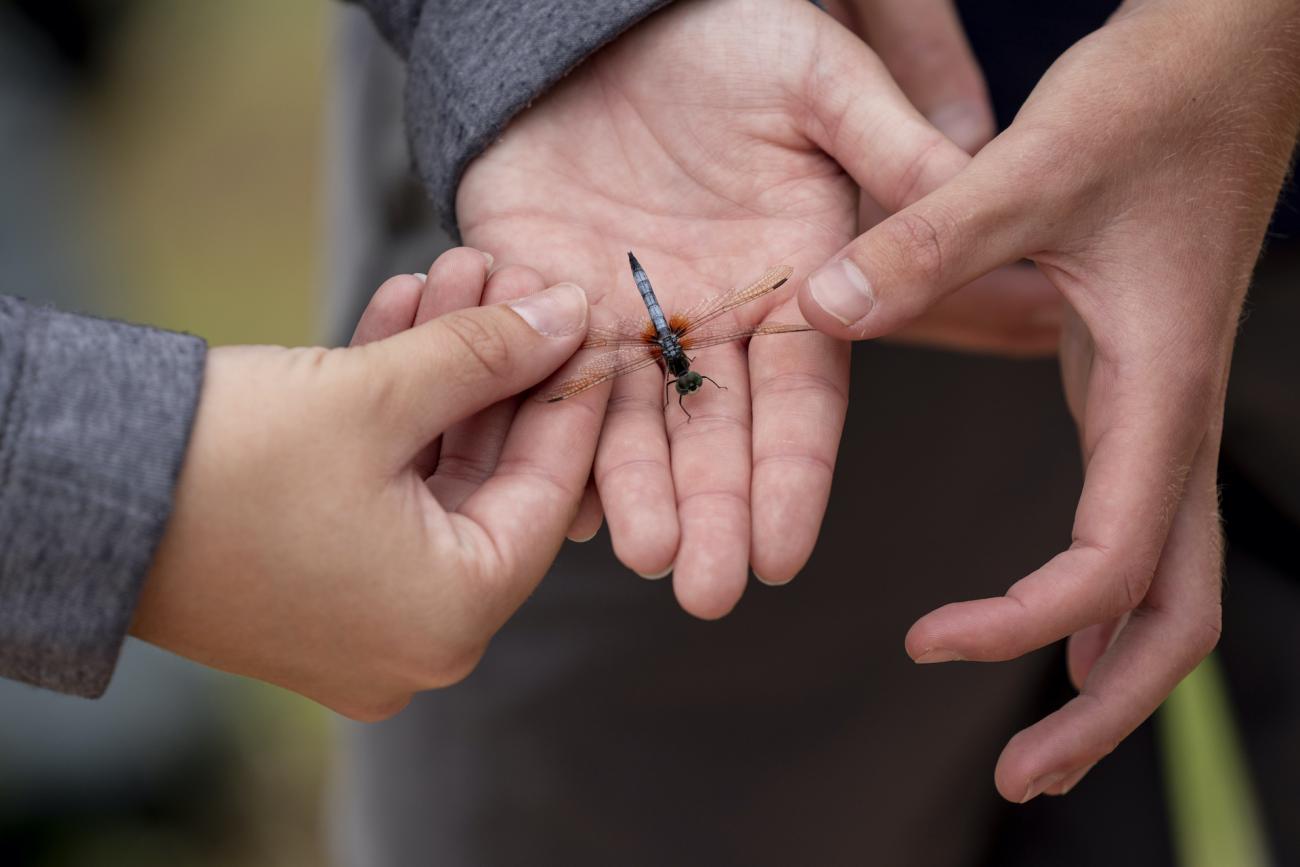 Goals and Vision Statement
The goals of the University of Virginia's College at Wise are:
To provide its students the finest possible education in the public liberal arts tradition that has guided the College since its inception.
To give students the ability, confidence and initiative to use their undergraduate educational experience as a springboard for greater accomplishment.
To encourage critical thinking among our students and enable them to make decisions based on research and evidence while retaining their commitment to fairness and compassion.
Through these goals, UVA Wise students will be introduced to the concept of personal and professional excellence. By inculcating in them an appreciation for the benefits of lifelong education and teaching them the skills necessary to carry that habit forward, UVA Wise is helping lay the foundation for the success of future generations. Through these habits, they will develop leadership skills based in honor, integrity, effort and knowledge. As a result, graduates of UVA Wise are globally aware, prepared for the responsibilities of citizenship and poised to become stewards of their community, state, nation and world.
In order to achieve these goals, the College is committed to a series of endeavors that will strengthen the institution and its mission. UVA Wise will continue to strengthen its liberal arts core in ways that will make it a regional leader in interdisciplinary education, engaged learning and community service. The College will increase its commitment to experiential learning through international study, guided research and internship opportunities. The College will utilize the liberal arts as a way to enhance and expand STEM-H programs. To fulfill our mission, the College will expand its outreach and service efforts within our local community and region. These interconnected elements will provide a transformational impetus to existing programs and encourage the development of new initiatives.
Code of Ethics
The College abides by The University of Virginia's Code of Ethics.
Free Speech
The University of Virginia's College at Wise is committed to respecting and protecting the constitutional right of free speech. It recognizes the centrality to its academic mission of an environment that protects the open exchange of ideas and the freedom of individual expression.