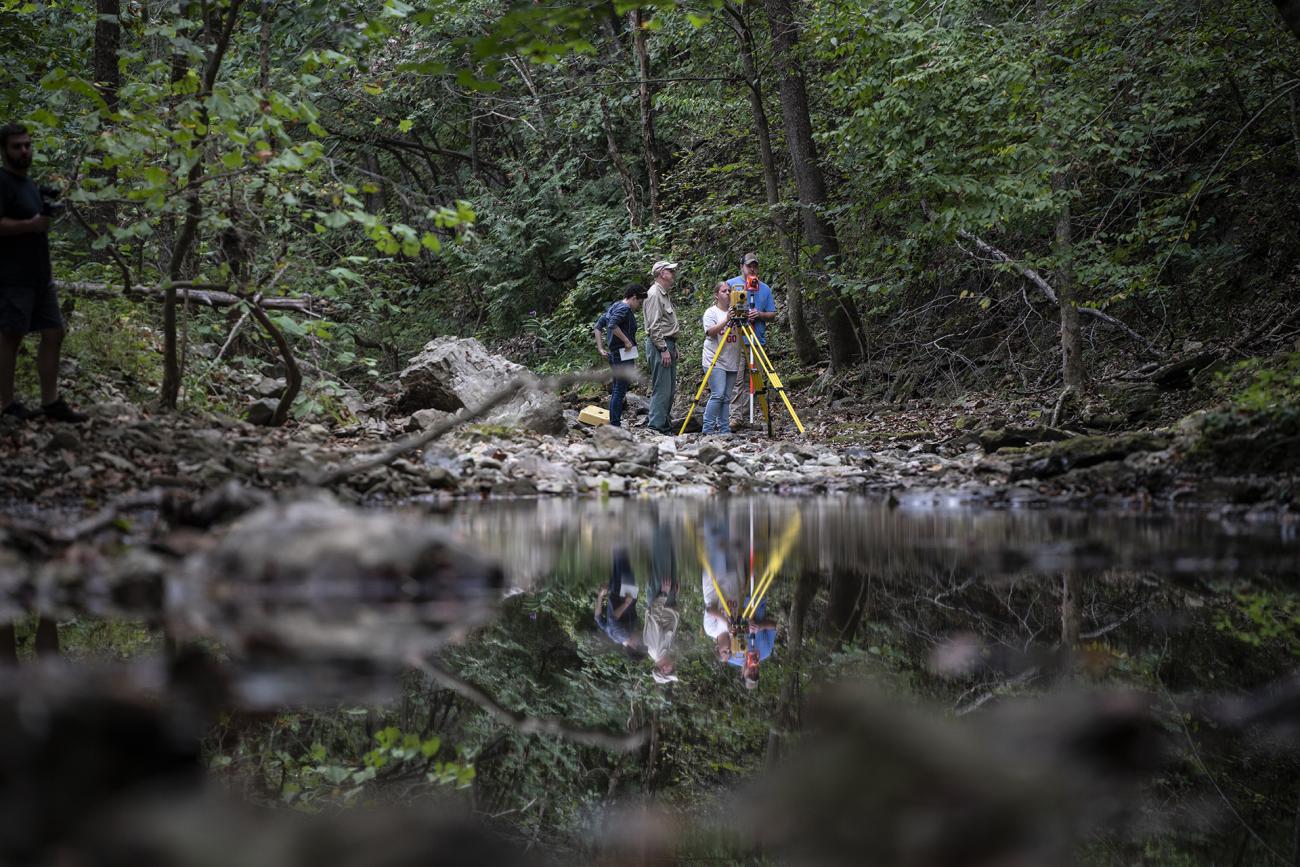 Discover new experiences and learn in a hands-on environment
Learning at UVA Wise doesn't just stay in the classroom. Explore all that you can do to take your education out into the world.
Experiential Learning is an engaged learning process where students learn by doing and reflect on their experiences. UVA Wise will help you apply knowledge, theories and skills learned in the classroom to real-world situations. Then, we'll help facilitate your reflection on these experiences as you use them for your post-graduate endeavors.
Internships
Internships give you the opportunity to earn academic credit while gaining practical work experience, an increased understanding of and exposure to a given career field, and opportunities to transform classroom knowledge into "real-world" application.
Community Engagement
Take your learning outside the traditional classroom by helping with needs in our community alongside a partnering organization.
Study Abroad/Away
Complement and enhance your academic experience with a variety of international opportunities.
Undergraduate Research
Get hands-on experience in your field with mentored research programs and close collaboration with faculty.
If you're interested in applying for funding to pay for experiential learning, contact the Office of National Awards and Fellowships.
For more information about experiential learning contact:
Heather Evans
Director, Experiential Learning Hub
Neva Bryan
Senior Director of Academic Enhancement