The University of Virginia's College at Wise is home to four international/national fraternities. These fraternities are governed by the Interfraternity Council (IFC), made up of representatives from each fraternity. The IFC sets recruitment dates and policies, plans Greek life events, and promotes Greek unity.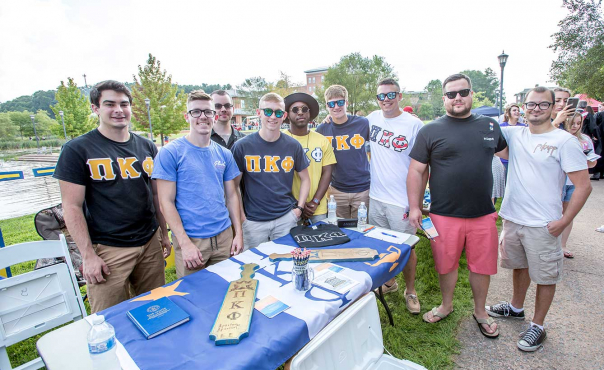 Fraternities are self-governing organizations that offer significant opportunities for students to develop leadership skills. Members set policies and standards, serve in chapter leadership positions, manage budgets, chair committees, and plan community service and social events.
Fraternities are committed to academic success and often, chapters provide academic resources for their members, including planned study sessions and tutoring. In addition, fraternities celebrate annual traditions, strengthen bonds of community and friendship, and are involved in numerous community service and philanthropic events.
Alpha Gamma Omega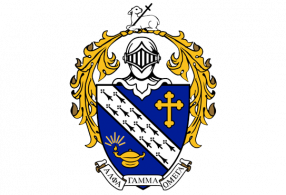 Nickname: AGO
Year Founded: 1927
Colors: Blue & Gold
Kappa Sigma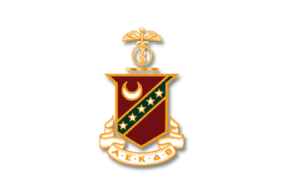 Nickname: Kappa Sig
Year Founded: 1927
Colors: Red, Green & White
Phi Mu Alpha Sinfonia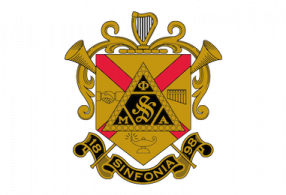 Nickname: Phi Mu
Year Founded: 1898
Colors: Red, Black & Gold
Pi Kappa Phi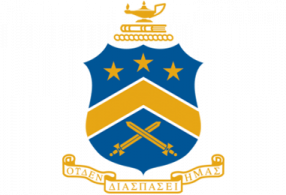 Nickname: Pi Kapps
Year Founded: 1904
Colors: White, Blue & Gold