Telena Turner is Commencement 2020 honorary student speaker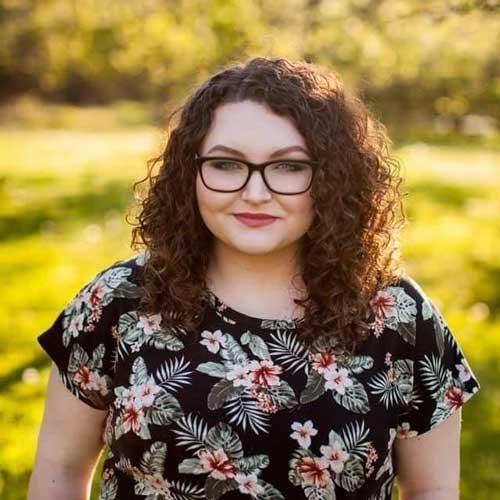 Telena Turner is the honorary student speaker for the Class of 2020. Although the pandemic delayed the in person commencement, Turner, a native of Haysi, Virginia, is eager to walk across the stage.
Turner received her BA degree in Communication Studies and has a minor in English Literature. The first-generation college student was summa cum laude.
While at UVA Wise, Turner was an undergraduate teaching assistant in rhetorical criticism and a Peake Honors Freshman Mentor. She also served as a resident advisor in the Office of Housing and Residence Life.
Turner also participated in undergraduate research at UVA Wise. She presented research at the National Communication Association titled You're Funny, I like You: Clapback Marketing and Consumer Perceptions of Brand Credibility and Authenticity. She also presented at the National Council on Undergraduate Research in Georgia on the topic of Deconstructing Binaries: Analyzing a Message from The Foundation for a Better Life. She also presented at national conference in Edmond, Oklahoma.
A student member of the UVA Wise Board, Turner was a chapter president in the National Society of Leadership and Success, a Student Ambassador, editor of the Jimson Weed, and was a member of the Darden Society.
She is now at James Madison University working toward a master of arts in communication and advocacy with a strategic communication concentration.
She is also working as a marketing intern with the Adult Learning Program of Wise County Public Schools since February 2020.