Photo by Mark Robertson-Baker II
While many were away rejuvenating this summer, the UVA Wise campus was busy with themed camps for everyone from K-12 students to their teachers.
Governor's School Returns
From mid-June through early July, the College played host to a three-week residential program, the UVA Wise Governor's School, after a two-year delay due to COVID-19.
"It's a chance for gifted students from the 21 school districts in Southwest Virginia to come together, study art's societal purpose and Shakespeare's work while forging an artistic community with peers from around the region," said Michael McNulty, UVA Wise theater program coordinator and professor of theater arts.
This year, 17 students participated in the program and performed a slightly shortened version of Shakespeare's The Tempest.
"There is nothing like the production of a play to teach students how much they are responsible for something larger than themselves, that they are depended upon by those around them, and that they are the beneficiaries of other's efforts and accomplishments," McNulty said. "This teaches them the basis of good citizenship and the basic structure of community."
Exploring Dark Skies
The skies above UVA Wise became a classroom during the last week of June when local elementary school students explored astronomy at the Dark Skies, Bright Kids Summer program hosted by the University of Virginia (UVA).
Students learned about black holes, planets and comets. They conducted science experiments, built a shoebox constellation, watched rockets launch into the sky, and explored a planetarium.
Upward Bound
Also this summer, UVA Wise's Upward Bound program brought together 23 first-generation students from Central High School, Eastside High School, and Ridgeview High School to the College's campus. Five of the students were enrolled in the bridge program where they took classes for three college credits.
All the students enjoyed outdoor adventures including floating the Clinch River, axe throwing and camping. They also explored astronomy at the College's observatory.
Mornings consisted of a wide range of classes including English, mathematics, science and literature. They also participated in many STEM activities.
The 56-year-old program provides skills and support to help students successfully complete high school and achieve their dream of a higher education. To date, nearly 3,000 students have participated in the program in Southwest Virginia.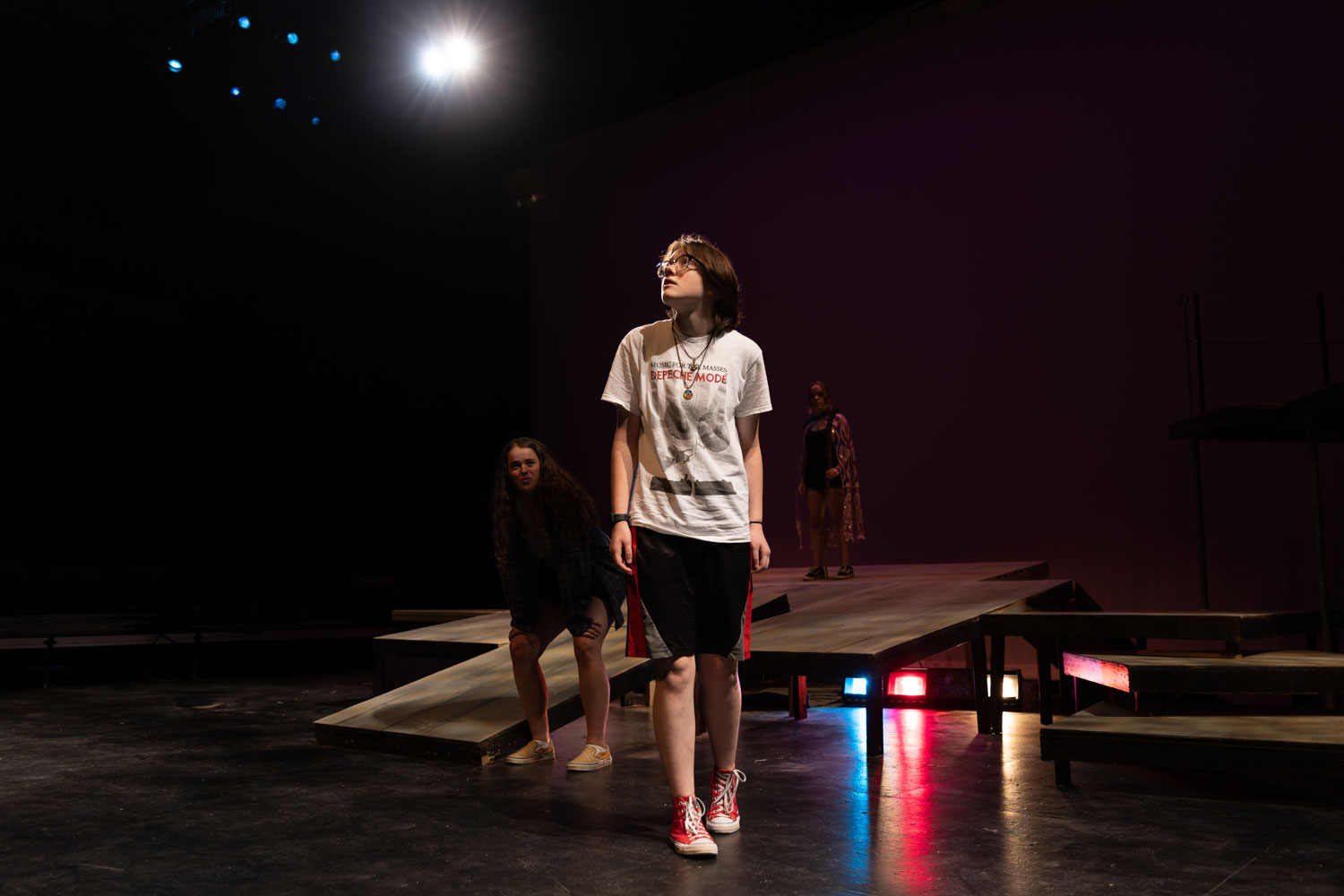 Photo by Mark Robertson-Baker II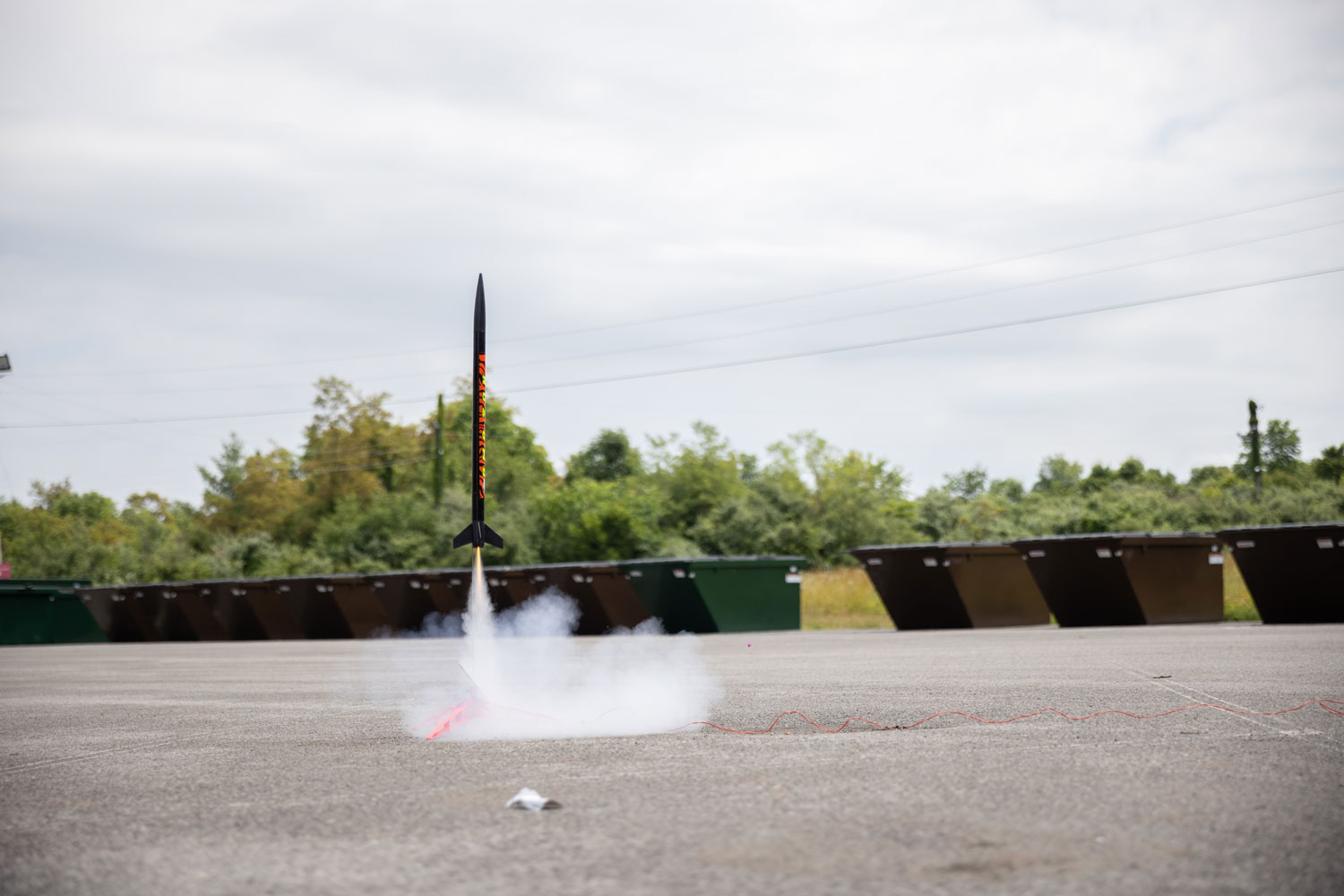 Photo by Mark Robertson-Baker II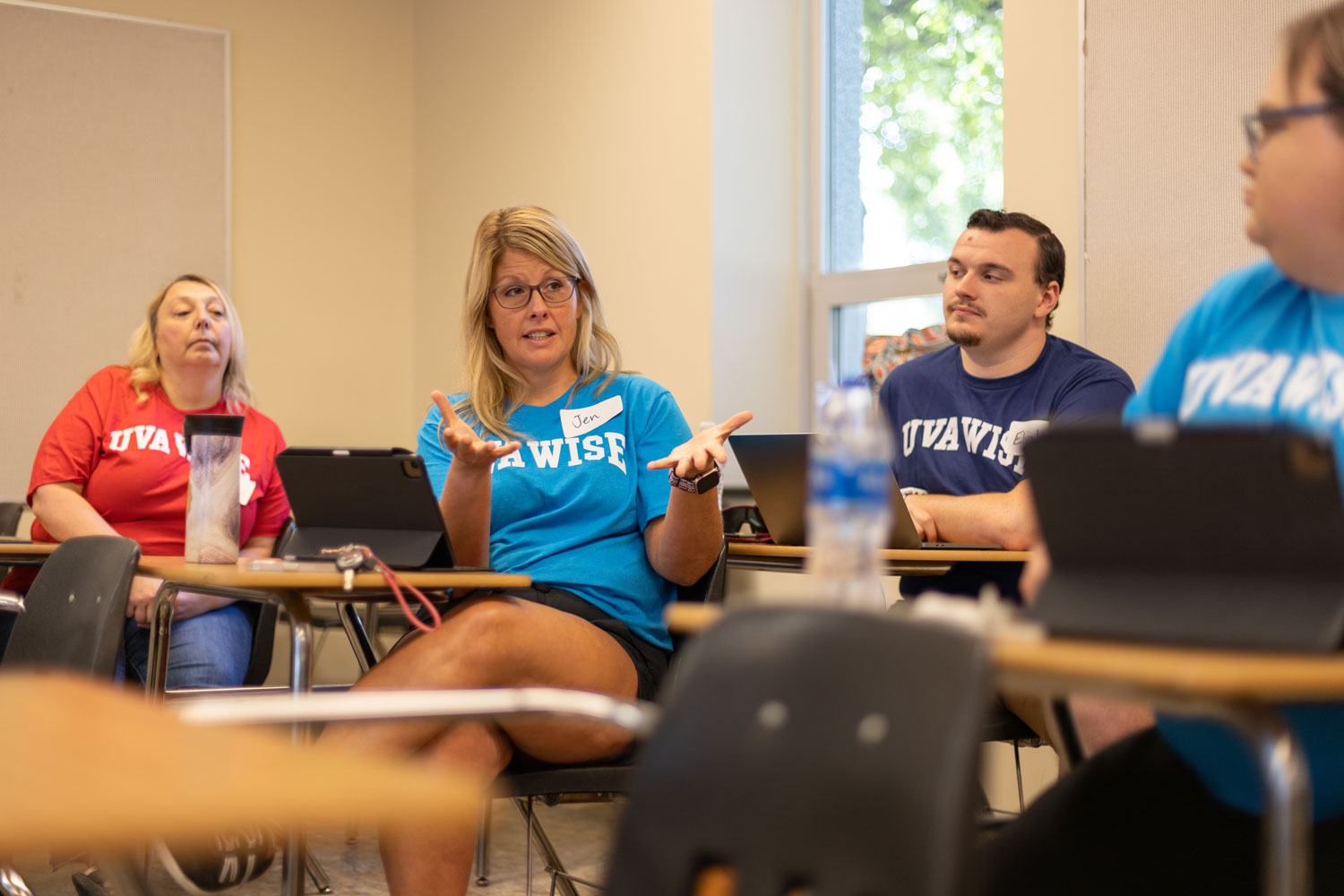 Photo by Mark Robertson-Baker II
GO CAVS GO
Athletics also played a vital role. Basketball, volleyball, softball and lacrosse camps for all ages kept the campus buzzing with activity.
In late June through early July, more than 200 players came to compete in the Babe Ruth and Cal Ripken state softball tournament just minutes from campus.
Science Instruction Goes Virtual
In July, UVA Wise and UVA collaborated to train Southwest Virginia K-6 teachers in virtual science instruction.
K-6 science teachers from Lee, Dickenson, Russell, Scott, Wise, and Washington counties gathered at UVA Wise for a week-long professional development session on science and virtual instruction.
The program was part of a $60,000 3Cavaliers grant to conduct research and support the immersive educational professional development for K-6 science teachers in Southwest Virginia.
For the week, science courses were taught by UVA Wise natural science faculty including Associate Professor of Biology Josephine Rodriguez, Associate Professor of Physical Chemistry Galen Sedo, Van W. Daniel III Associate Professor of Chemistry Trevor Makal, and Associate Professor of Biology and Natural Sciences Department Chair Robin Woodard.
"I think the biggest thing I've taken away from this week is that the community at UVA Wise is willing to come in and help. Even though I didn't graduate from here, I feel like the community is very supportive and every professor this week has offered to come to our classrooms to demonstrate or help. You don't find that everywhere," said Lauren Worley, a first-grade teacher at Valley Institute Elementary School in Washington County.