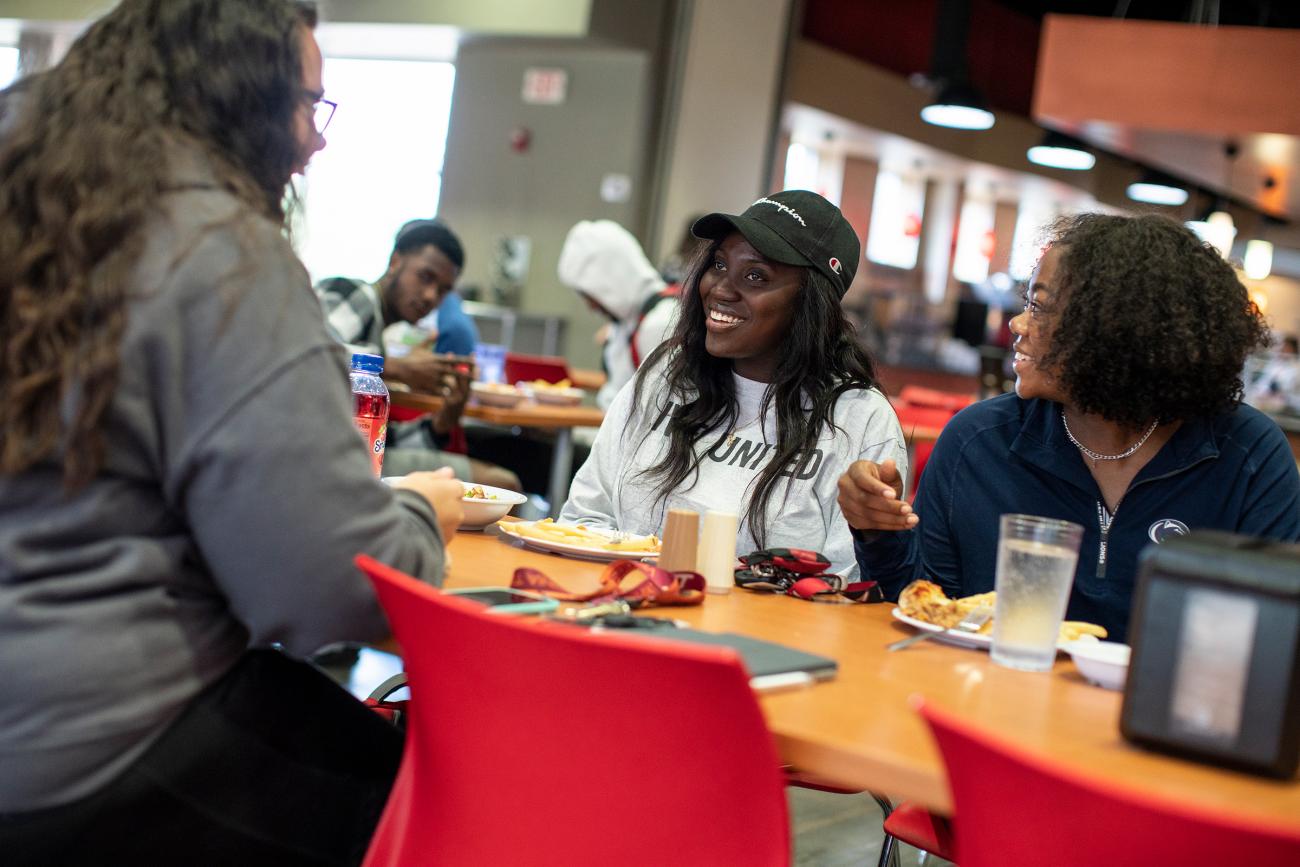 Student Leadership & Governance
Student Leadership
Learning to lead on campus helps you learn critical interpersonal and relational skills, interact with the community, and engage in important service activities. Student leadership skills developed through on- and off-campus opportunities equips you for success in your future career and in life. 
Student Governance
Student Governance at the College is represented through the Student Conduct System, the Honor Court, and the Student Government Association. As stated in the Code of Conduct, UVA Wise is a community of learning, and as such:
Students enrolling in the College assume an obligation to conduct themselves in a manner compatible with the College's function as an educational institution. To fulfill its functions of imparting and gaining knowledge, the College retains the authority to maintain order within the College and exclude those who are disruptive of the educational process.
Learn More