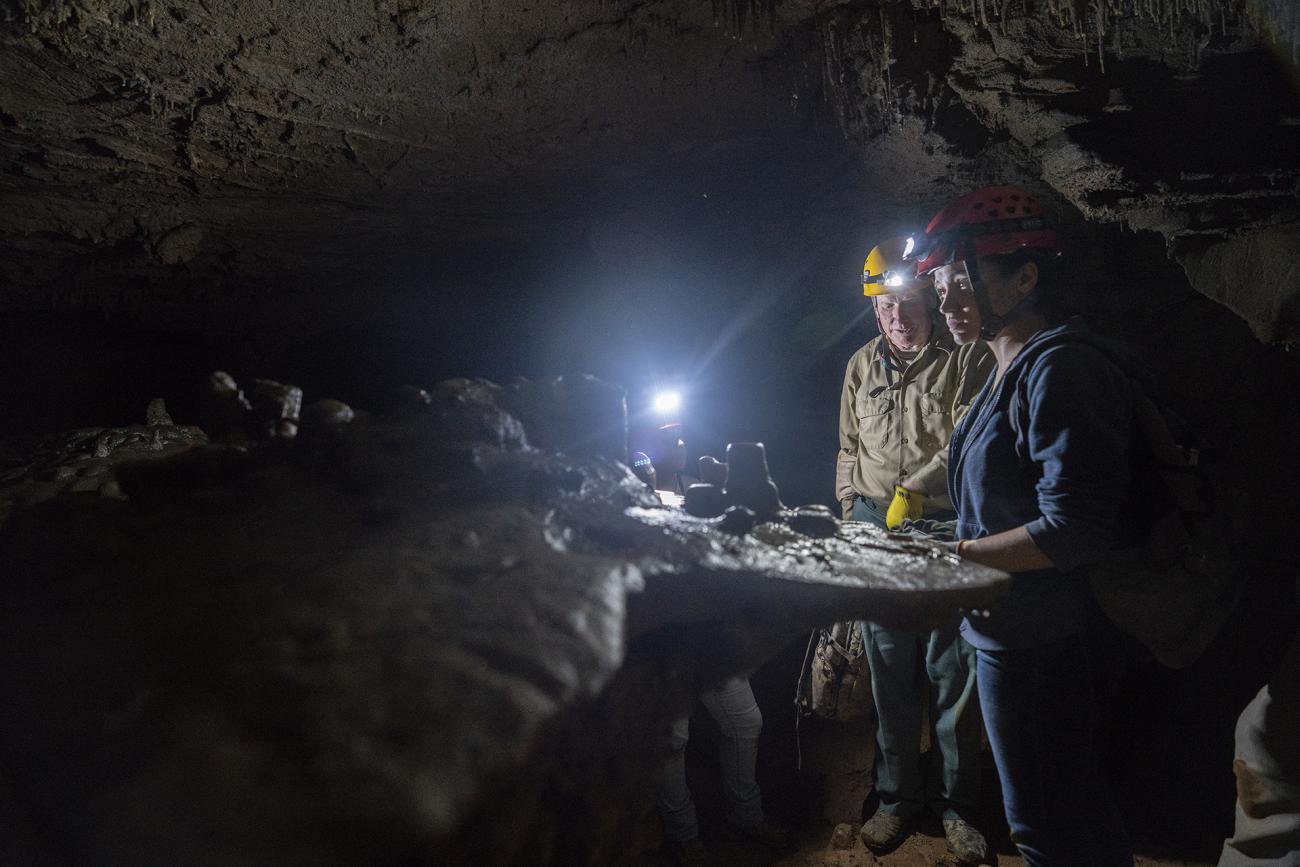 Overview
Grow as a citizen of the world by engaging with diverse academic fields and discover the scientific method as a way of knowing.
We believe this Jeffersonian tradition grants our students an interdisciplinary view that is vital to understanding life and the forces that permeate all processes in our universe.
While exploring this site, you will find that our faculty have diverse teaching and research careers and that our students gain valuable experiences in the laboratory and field in the pursuit of scientific research. Whether you are preparing for a career in the sciences or attempting to learn how science affects your life, we hope you enjoy life in the Age of Science.
Courses
View course descriptions in the College Catalog.
Why take natural science courses at UVA Wise?
90% of students who earn natural science degrees are admitted to graduate or professional school upon first application
Graduate with little to no debt
Get prepared for fulfilling careers in any number of promising fields
Enjoy Wise, Virginia, a supportive community in the beautiful mountains