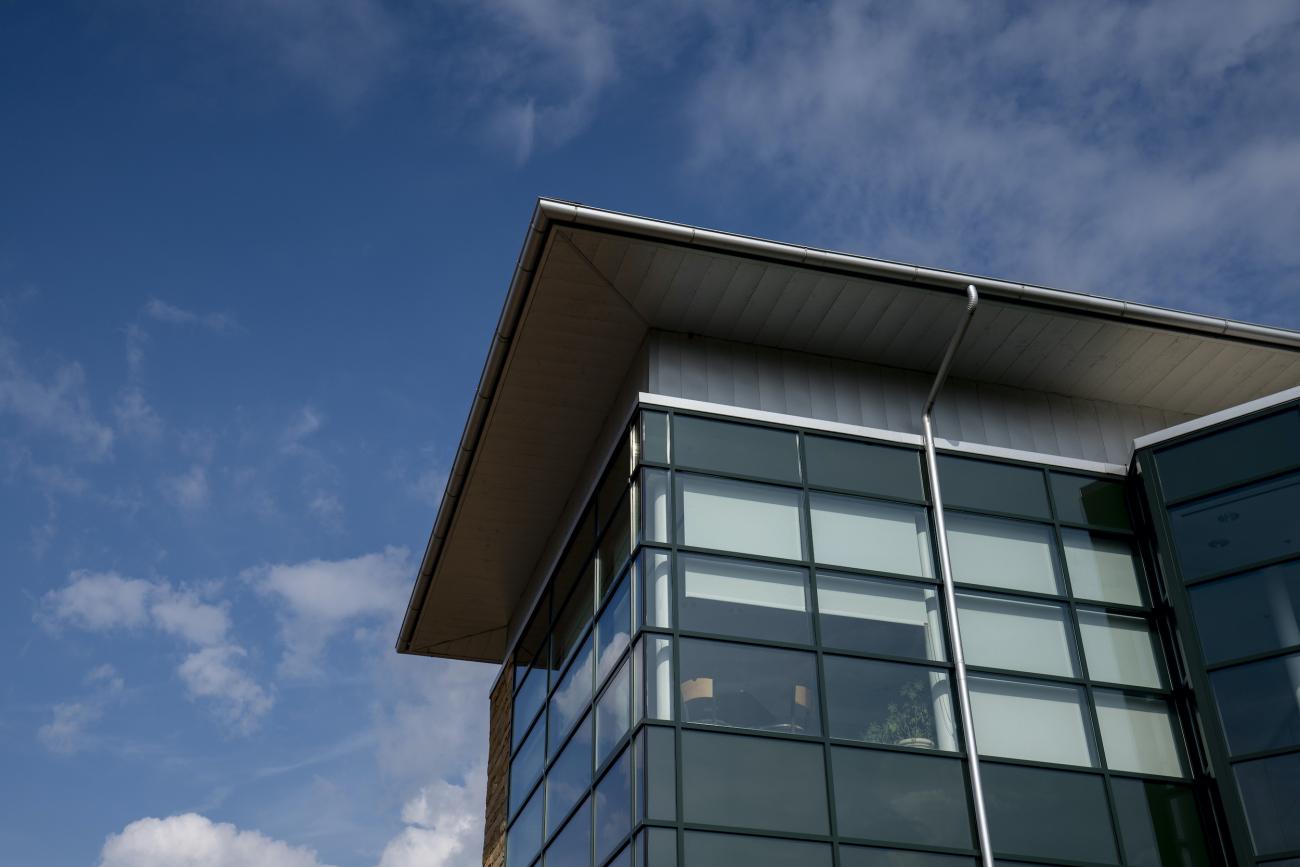 Find support for your academic success at UVA Wise.
Academic advising is an important component of our commitment to creating a personalized learning experience for every one of our students. The College's skilled academic advisors are prepared to help you in a variety of capacities, from choosing classes and determining a major to picking research topics and preparing for the professional world.
New & First-Year Students
The Office of Orientation and Special Programs assists new and first-year students with course selection and planning related to the Liberal Arts Core as well as intended majors. They also assign students a faculty advisor to assist with these tasks and other advising roles. 
Upperclass Students
Upperclass students are assigned faculty advisors in the department of their intended major. Students contact the department chair to declare a major and be assigned to a faculty member to guide them through the requirements of their major. View our Majors & Minors for more information.
Readmitted Students
Students who return to the College are required to have a new advising assignment. The Office of Orientation and Special Programs is available to assist readmitted students with this process.